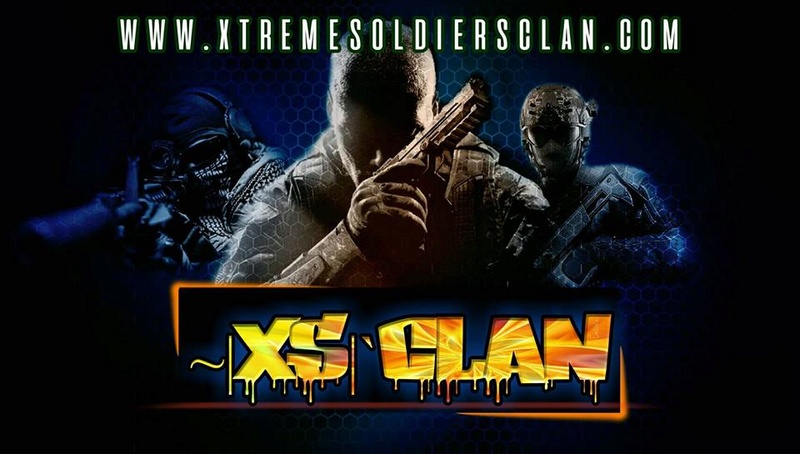 XTREME SOLDIER`S][SOF2

-
=
]
[*
BI
EN
VE
NI
DO
S
A
L
FO
RO
*
]
[
=
-
*
-
=
]
[
*
RE
GIS
TRA
TE
A
QUÍ
*
]
[
=
-
*
-
=
]
[
*
L
A
U
NI
ÓN
HA
CE
L
A
FU
ER
ZA
*
]
[
=
-
*
Topics
Replies
Author
Views
Last Posts

1

~|XS|`RAYAS

109

on Mon Sep 11, 2017 7:24 am
~|XS|`Ranger

2

~|XS|`RAYAS

97

on Sat Sep 09, 2017 10:57 pm
~|XS|`Ranger

1

~|XS|`RAYAS

79

on Sat Sep 09, 2017 12:40 pm
~|XS|`Ghost

Users browsing this forum: None

Moderators:

None

Permissions in this forum:
You cannot post new topics in this forum
You cannot reply to topics in this forum


Sever Hosted by:

From 09 March 2017


Donation

If you regularly play on our servers and or enjoy our clan, please consider making a donation of any amount to help keep us online. Thanks much.




Youtube Canal

Suscríbete para ver nuestros tutoriales sobre ayudas de cualquier tipo en SOF2 (Soldier Of Fortune ll)

Facebook Pages

Follow us on our Facebook pages where you can find a lot of content relating to our clan

.